Esso Diesel Efficient™
No matter what type of industry you are in — construction, agriculture or commercial fleets — this advanced diesel fuel means business.
Esso Diesel Efficient™ is a fully formulated diesel fuel that is pre-additized at the terminal. It's designed to save you time, save you money and eliminate the need for off-the-shelf additives. It's a hardworking fuel for hardworking people.
Find a bulk fuel supplier near you
Esso Diesel Efficient fuel is available for commercial customers and municipalities with on-site diesel fuel storage requirements from the following authorized Esso Diesel Efficient Resellers:
SW Ontario
Phone – 1-800-265-4342
---
SE Ontario
Phone – (705) 949-6202
---
NW Ontario
Phone – 1-800-661-3635
---
Northern Ontario
Phone – (705) 336-2600
---
Central and Northern Ontario
Phone – (844) 362-4523
Quebec
Phone – (450) 759-7979
---
Montreal, Quebec
Phone – (844) 362-4523
Saskatoon, Saskatchewan
Phone – (306) 933-3010
---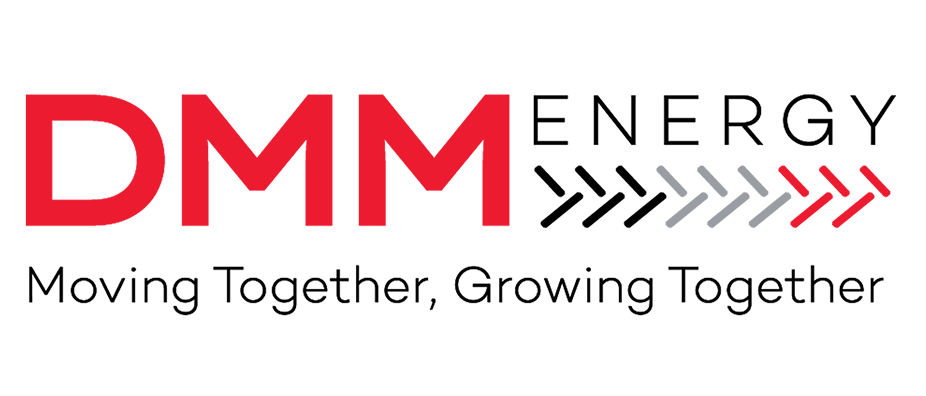 Saskatchewan
Phone – 306-249-2000
Esso Diesel Efficient benefits:
*Applies to Diesel Efficient-branded fuel compared to diesel fuel without detergent additive. Vehicle testing showed an average fuel economy improvement of 2%. Actual benefits and fuel economy will vary depending on factors such as vehicle/engine type, engine conditions, driving style and diesel fuel previously used. Customer testimonials have reported seeing lower DEF consumption during Diesel Efficient fleet trials.
Fleet Customer Testimonial – Excel Transportation
Margins are tighter than ever for fleets, so every penny counts toward the bottom line. See how one fleet found benefits from Esso Diesel Efficient both in fuel economy and in overall maintenance.
Fleet customer testimonial – Holland Special Delivery
Learn about the benefits Holland Special Delivery experienced when they started using Esso Diesel Efficient fuel across their fleet of 250+ trucks.
Customer testimonial – Challenger Motor Freight Inc. fleet
Learn why the manager of operations at Challenger Motor Freight, Inc. would recommend Esso Diesel Efficient Fuel to other fleets.
Independent testing video
A fleet average fuel economy benefit of 2%* has been demonstrated in testing with Esso Diesel Efficient fuel at independent test labs following scientifically designed protocols.
Customer testimonial – Challenger Motor Freight drivers
For owner-operators, downtime is costly. Learn how Esso Diesel Efficient fuel helped Challenger Motor Freight drivers experience benefits like more power, better pull and a cleaner exhaust stack.